24 HIGH STREET MELTON
Welcome to West Pines, The Gateway to Melton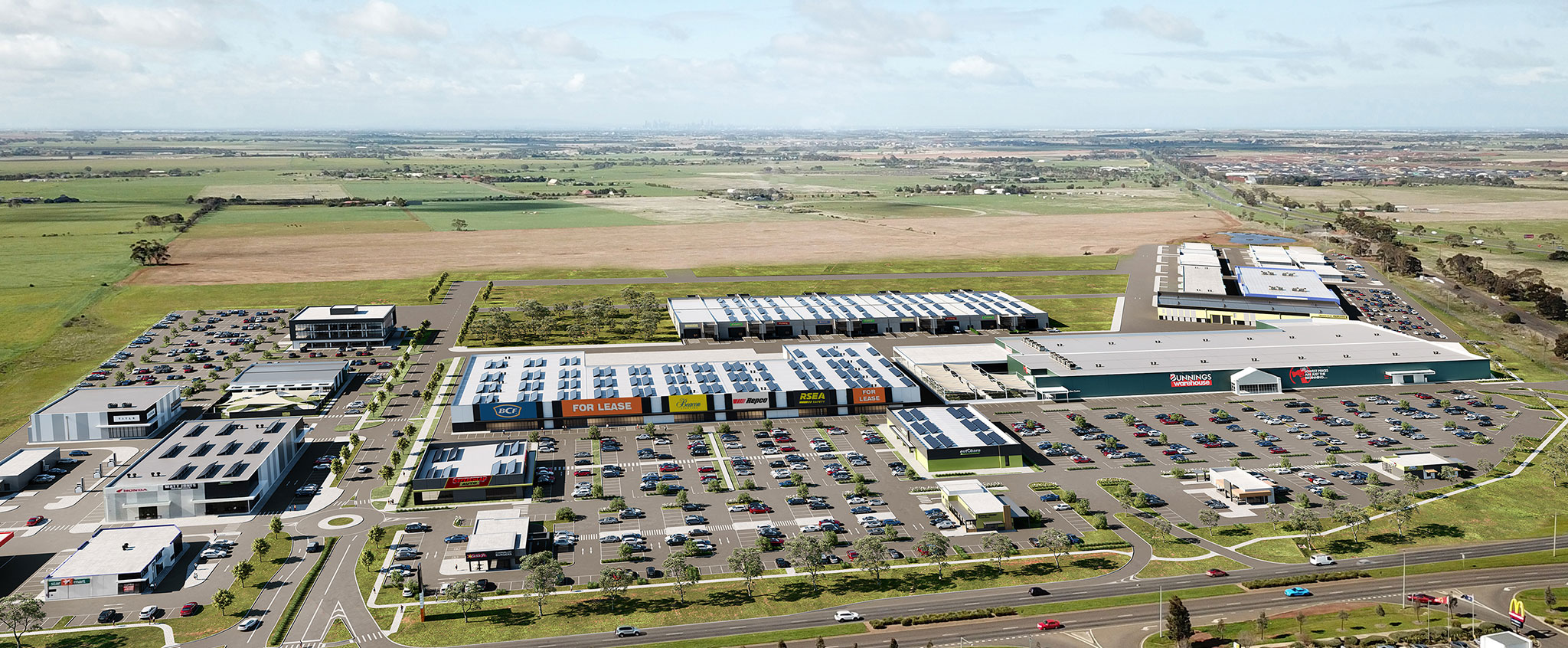 Located moments from the Melton Town Centre, the West Pines Melton development is strategically located at the intersection of Melton's three main arterials, High St, the Western Freeway and Melton Highway.

The prosperous and diverse municipality is the second largest growth corridor in Victoria.
West Pines offers key exposure to immense daily circulations of consumer traffic. The innovative development invites Commercial, Retail and Industrial tenants to thrive within a prosperous and diverse growth area, among neighbouring National and Blue-Chip retailers.
PRIME LOCATIONS
Over 50,000 vehicles
passing daily at the
Western Freeway exit
LARGE RETAILERS
Anchored by bluechip
retail giant Bunnings
GROWTH AREA
The main trade population is currently
estimated at 111,910 persons and projected to increase to 298,910 persons by 2036, at an average annual growth rate of 5.9%.
WEST PINES PRECINCTS
Key precincts tailored to your needs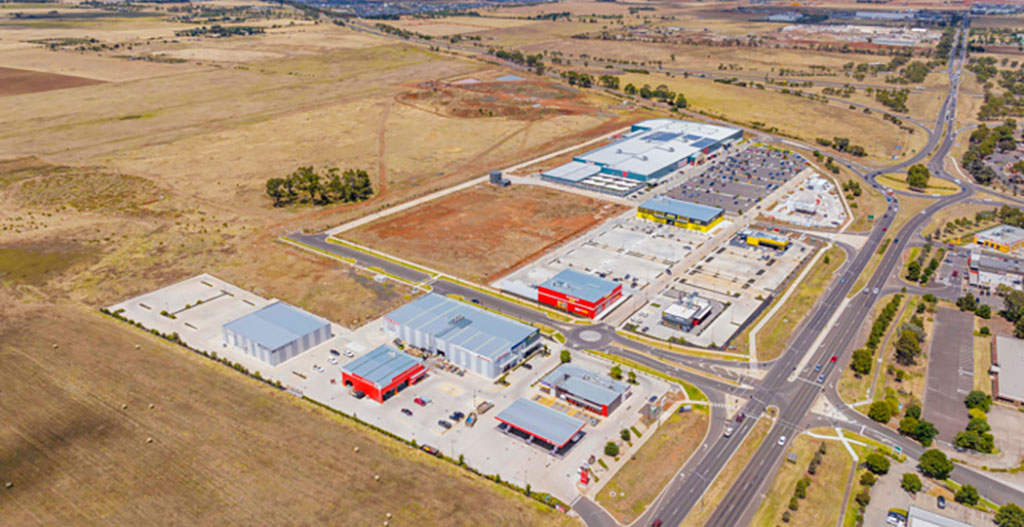 PRECINCT 2
Additional precincts coming soon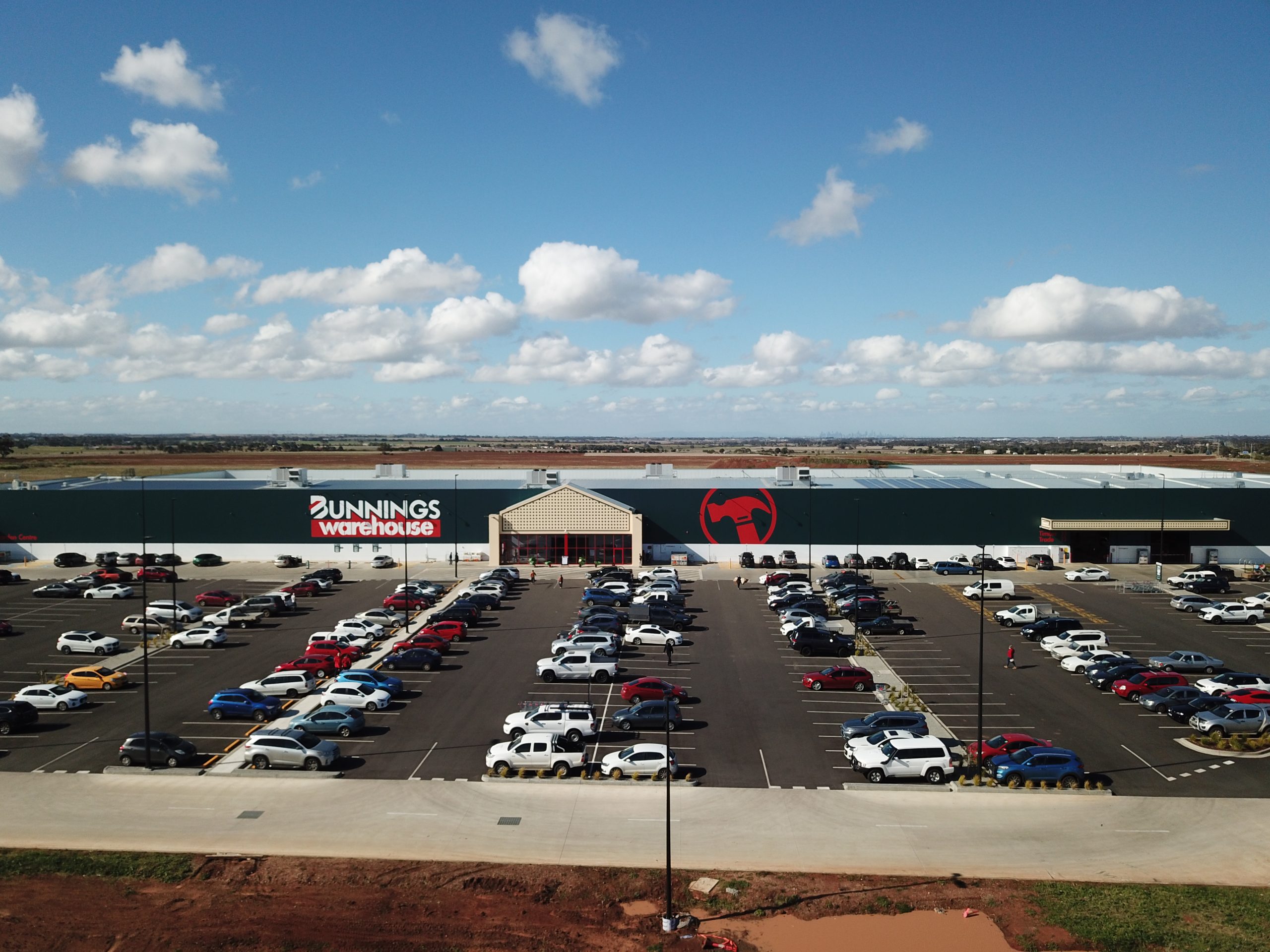 AUGUST 2021
Site Progress
CURRENT AND COMMITED TENANTS